Sichuan MS6.0 earthquake,June 17
China Seismological Network officially measured: At 2:55 on June 17th, a magnitude 6.0 earthquake occurred in Changning County, Sichuan Province (28.34 degrees north latitude, 104.90 degrees east longitude) with a focal depth of 16 kilometers.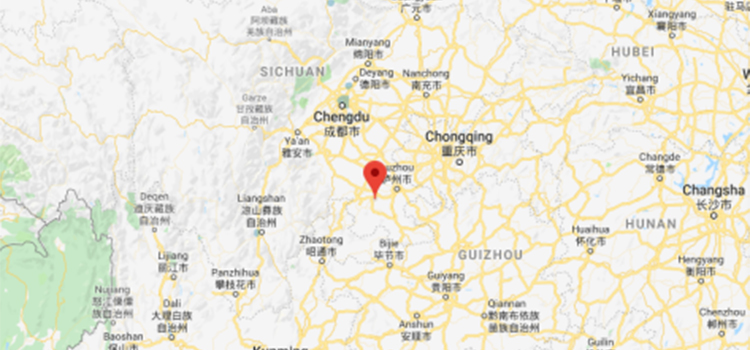 Source: Google Maps Earthquake happened where the red arrow is pointing
As of 5:30 on the 18th, a total of 54 aftershocks of M2.0 and above were recorded. Among them, the earthquake of 5.0~5.9 was once, the earthquake of 4.0~4.9 was 3 times, the earthquake of 3.0~3.9 was 9 times, and the earthquake of 2.0~2.9 was 41 times.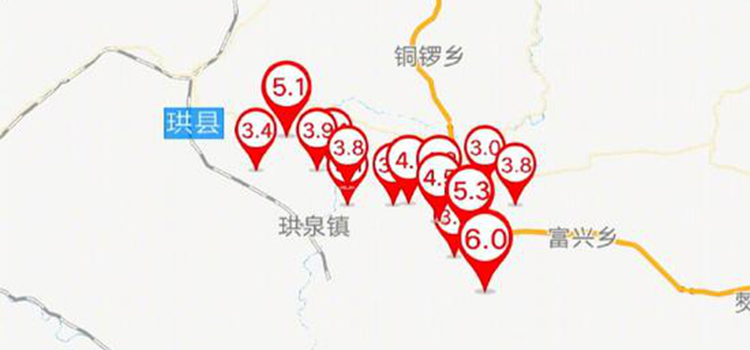 Source: China Seismological Network
According to the Sichuan Provincial Emergency Management Office, as of 11:00 on June 18, the earthquake has caused 8 counties (districts) in Yibin City and Leshan City to be affected, 12 people died due to disasters, 135 people were injured by disasters, and 4,496 people were resettled and resettled; There were 73 houses collapsed, 19 houses were seriously damaged, and 781 houses were generally damaged; the direct economic loss was 10.818 million yuan.
The emergency management department sent a working group overnight to go to the earthquake zone to guide the local rescue and relief work. Many emergency rescue teams such as fire, earthquake and safety production have rushed to Sichuan Changning earthquake area to rescue and rescue the disaster.
Rescuers search for people trapped in the earthquake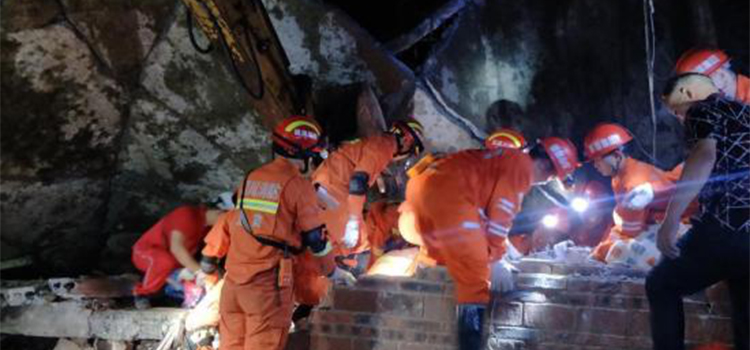 Source: Chinanews.com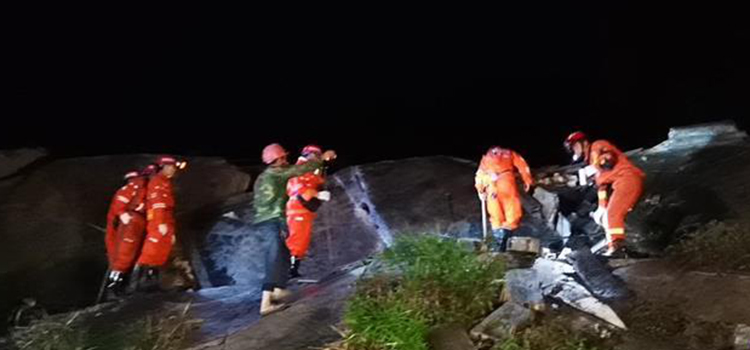 Source: www.news.cn

In Changning County Chinese Medicine Hospital, medical staff rescued the injured in the earthquake.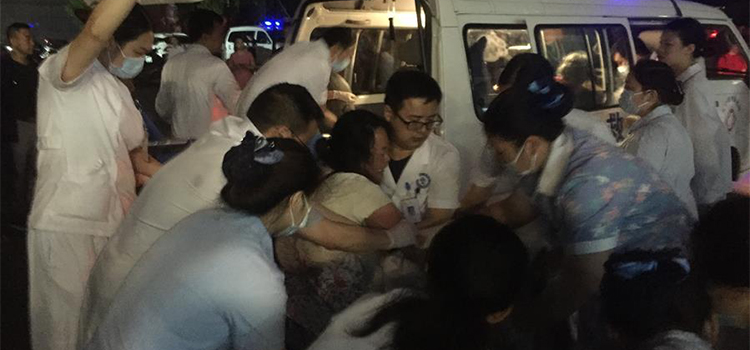 Source: www.news.cn

Pray for whom killed or injured in Sichuan earthquake