3 types of container houses
According to the current status of the building materials industry and the construction process characteristics and transportation mode of container houses, container houses can be divided into three types:
Standard sea box transformation, Welding container house, and Detachable container house.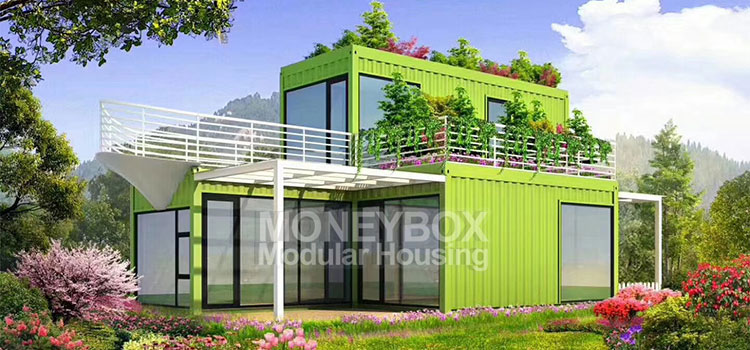 Let's get to know each other's characteristics and differences one by one:
1. Modified standard shipping container
Features: Renovation and decoration on the shipping container based on global standards, high customer customization and high degree of freedom; because it is based on the ISO shipping container structure, steel thickness and physical properties have globally-used hard indicators, durable It can fully realize 100% factory prefabrication.
Disadvantages: Based on the double-edged sword of sea-going container transformation, the inherent frame makes the transformation process and method have limitations, the size can not be changed, resulting in higher transportation costs and higher construction costs.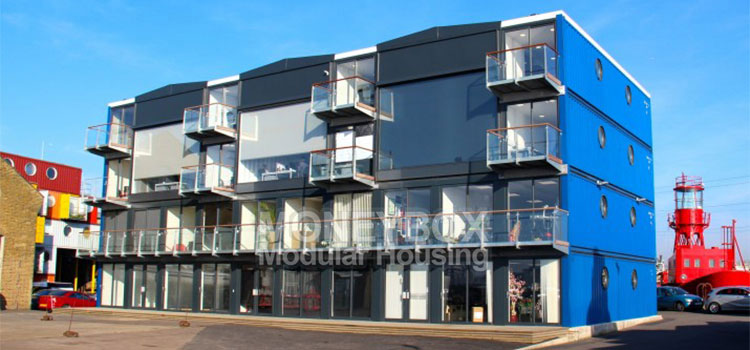 2. Welding container house
Features: Among the three, the one with the highest degree of customer customization, 100% achieve the ideal design of the customer, can be customized according to customer requirements, size, appearance and decoration; the skeleton, sheet and accessories used are free Selected.
Disadvantages: In the overall construction of the factory, the randomness of size and appearance causes frequent problems in transportation and loading, which not only has high transportation costs but also high construction costs.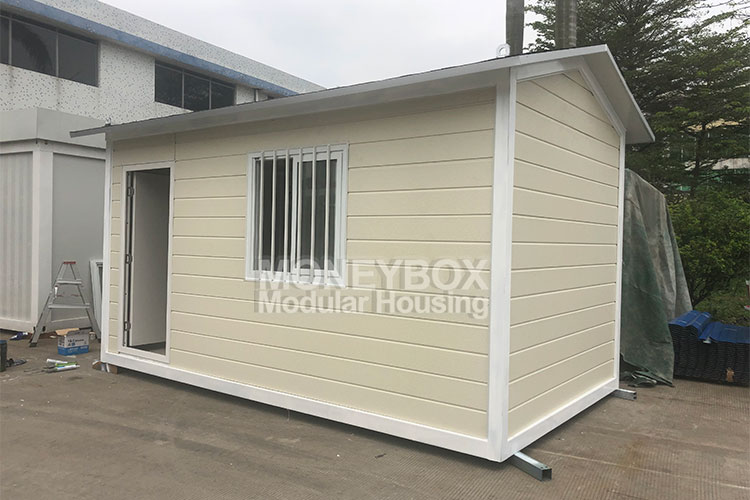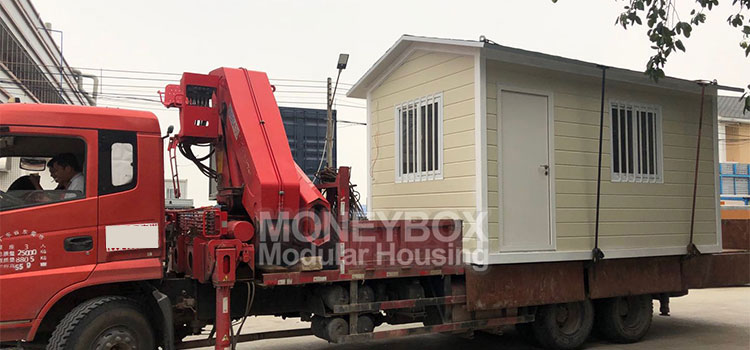 3. Removable/deformable container house
Features: Compared with the former two, this type has an irreplaceable advantage, that is, transportation cost and construction cost are low. This is designed by considering the manufacturing process, accessory materials and container transportation. It has industry standard and can be mass-produced. The light-customized container house is, in summary, a container house with the highest cost performance and high integration.
Disadvantages: Less robustness compared to the shipping box structure; lower customer customization than welded containers.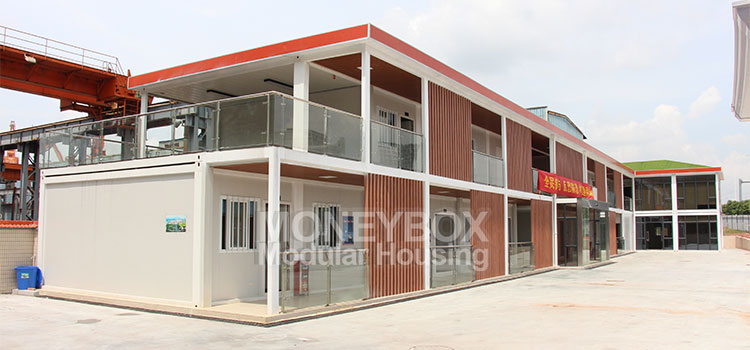 Flat Pack Container House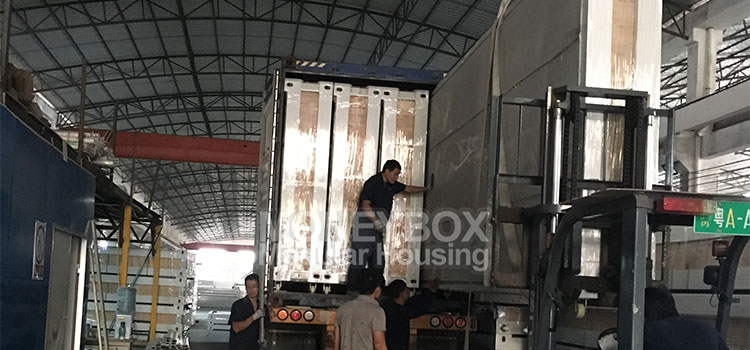 Loading the Flat Pack Container House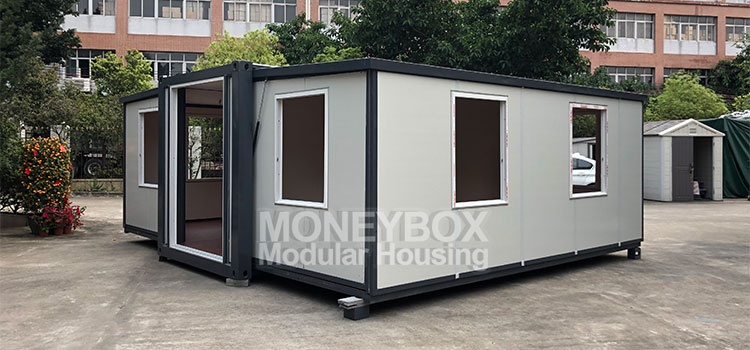 Expandable Container House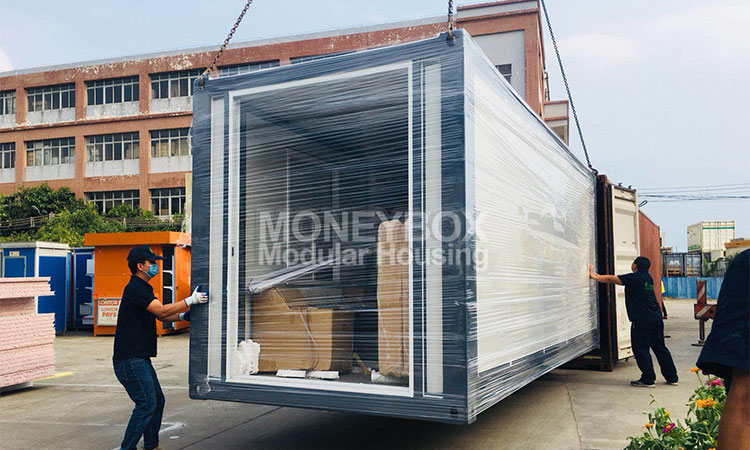 Loading the Expandable Container House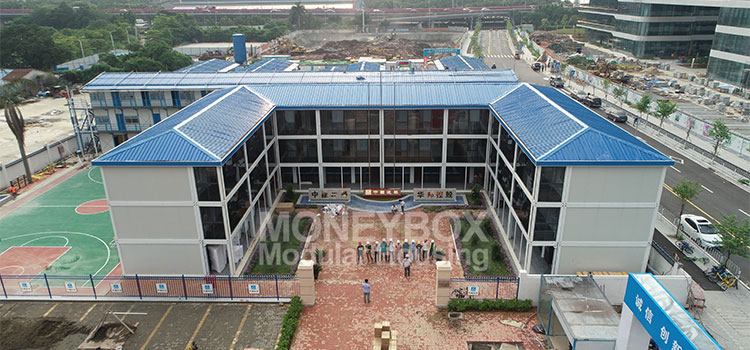 Detachable Container House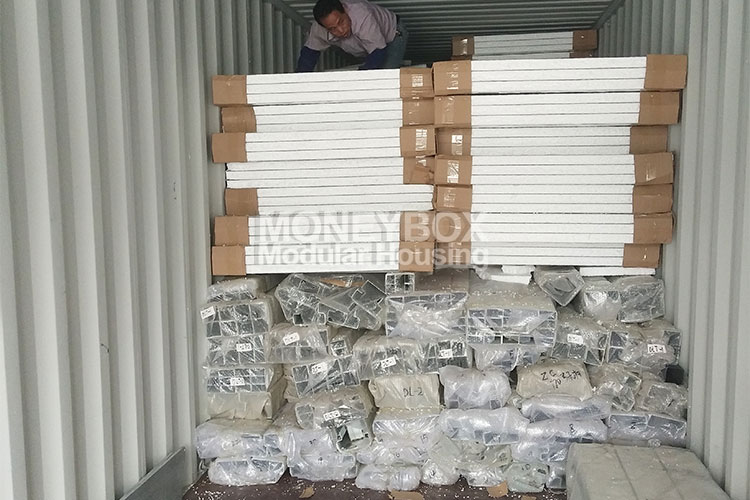 Loading the Detachable Container House