How Moneybox fights against the novel coronavirus outbreak
Comprehensive Integrated Temporary Hospital
Emergency container hospital,Container clinic,Medical shelter
Early 2020,due to the novel coronavirus outbreak,temporary hospital are built to cope with this emergency situation in China.
As a socially responsible company,Moneybox actively participated in the construction of the temporary hospital.
Project file:
·Project Name: Emergency container hospital in Shenzhen
·Project Address: Shenzhen,China
·Total Area: 68,000m²
·Construction Area: 59,000m²
·Container House: 2,560 units
·Electric Cable: 65,000m
·Steel Duct: 45,000m²
·Water Pipe: 30,000m
·Number of Participants: Nearly 13,000 people
·Constructuion Time: 20 days finished
·Contain: Surveillance center,Nurse station,Ward,ICU,Treatment room,Germ-free room,Biohazard room,Operating room,Bathrooom,Lounge,etc.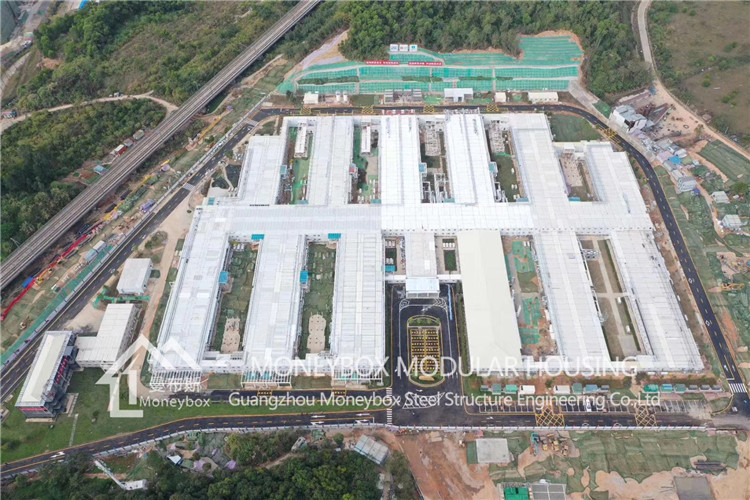 Aerial View(completed)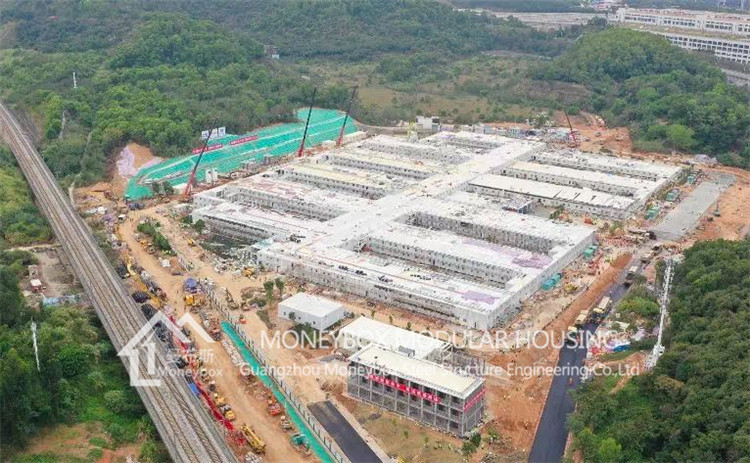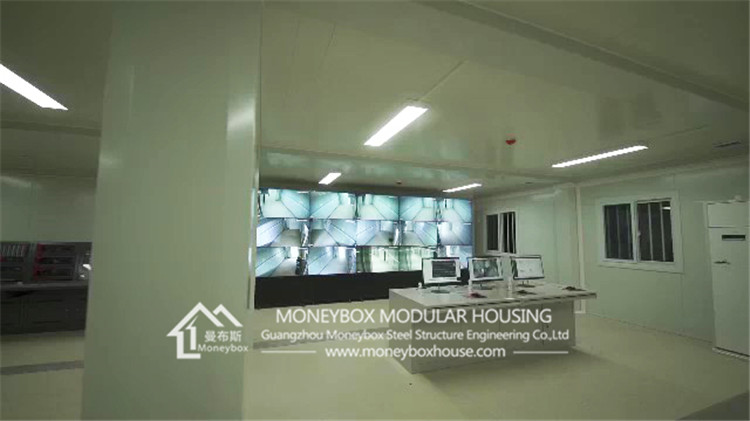 Surveillance Center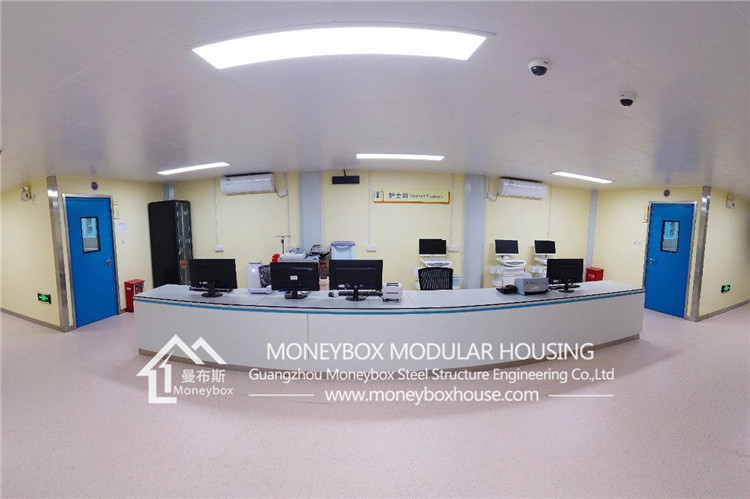 Nurse Station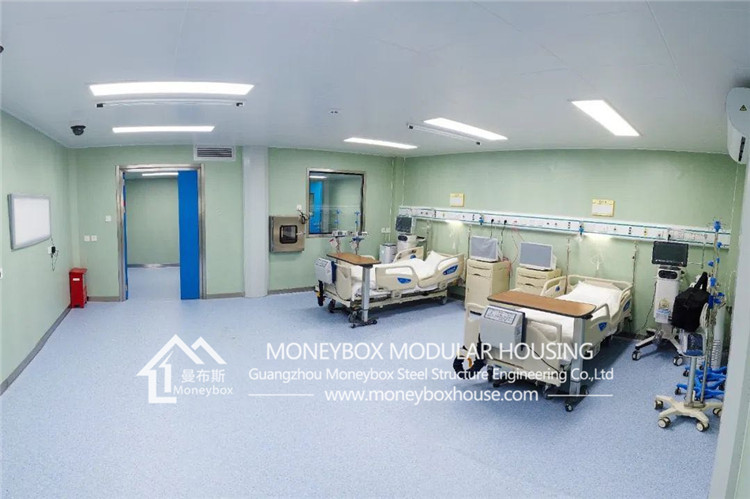 ICU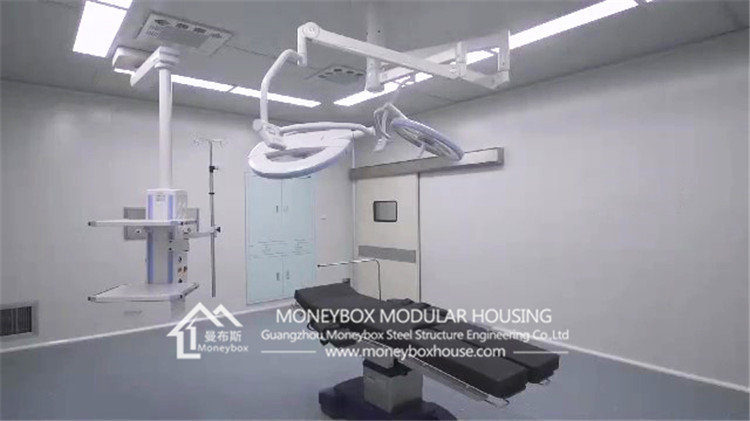 Operating room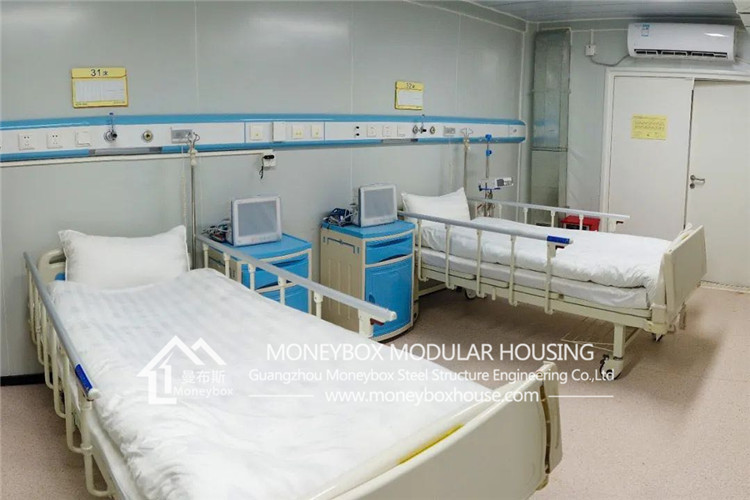 Ward