As well known,the standard size of Moneybox expandable container house is L5850*W6300*H2500mm,but this is 2900mm height,higher and bigger and customized.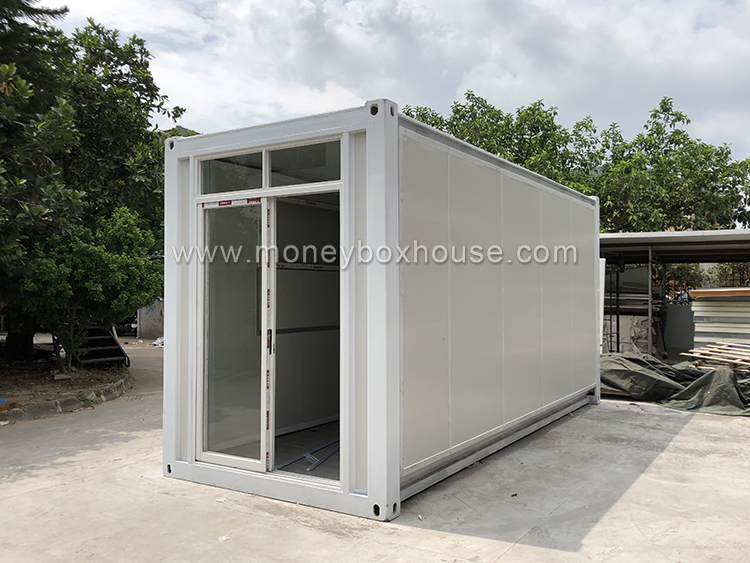 Most customers prefer sliding door that looks elegant and very convenient.We can offer you a variety of color steel coils.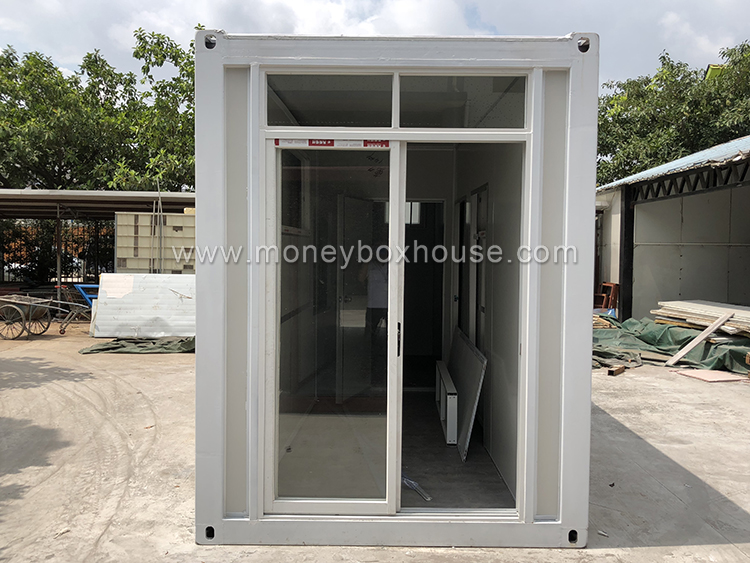 This big one is more spacious inside,that you can arrange your furniture as you like.And the windows are customized,modern and unique.