What a perfect container apartment for teachers and students
Mid-August 2021,the latest construction project is successfully completed.
Comfortable and generous appearance,various internal layouts that's spacious and bright.
It has been designed the single-bed rooms,the bunk bed rooms, and the chairperson room respectively.
Including bedroom,laundry room and shower room in a container house.
Project file:
·Project Name: Teacher apartment for Huazhou Qingniao School
·Project Address: Guangdong,China
·Total Area: 4,000m²
·Construction Area: 3,500m²
·Container House: 124 units
·Constructuion Time: 20 days finished
·Contain: Single room(with laundry room and shower room)
Bunk bed room(with laundry room and shower room)
Chairperson room(with laundry room and shower room)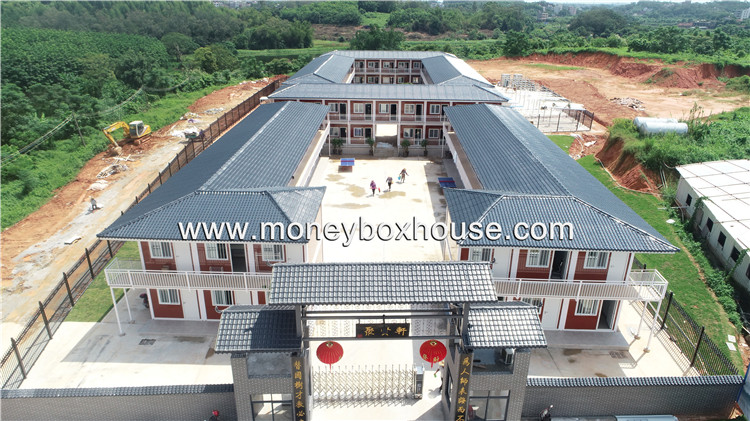 Overlook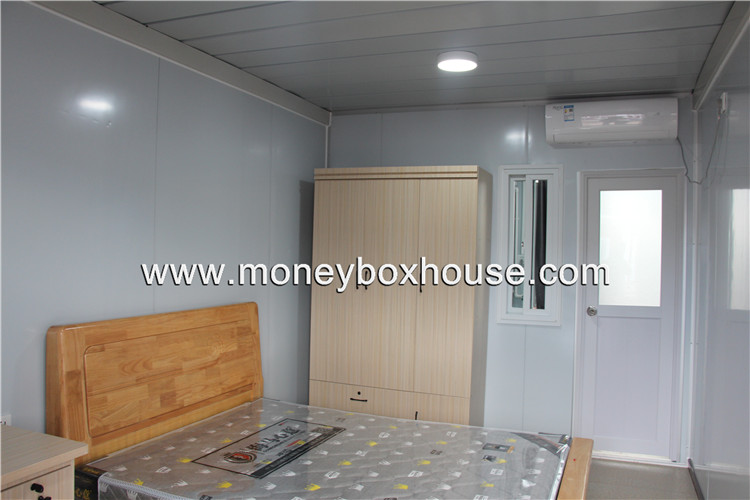 Single-bed room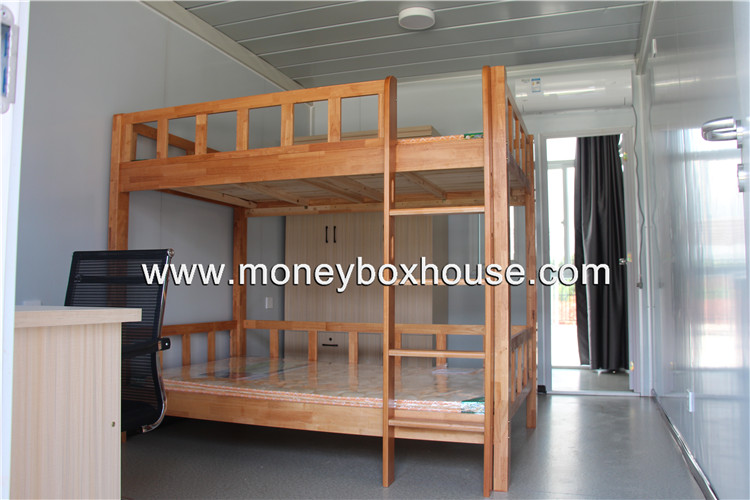 Bunk bed room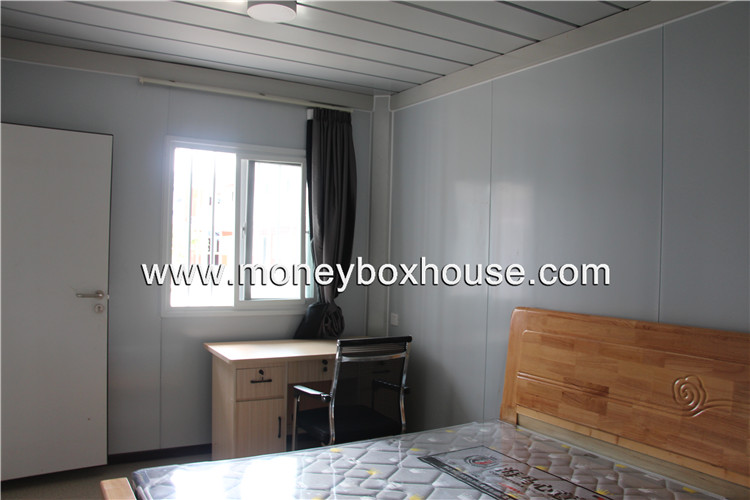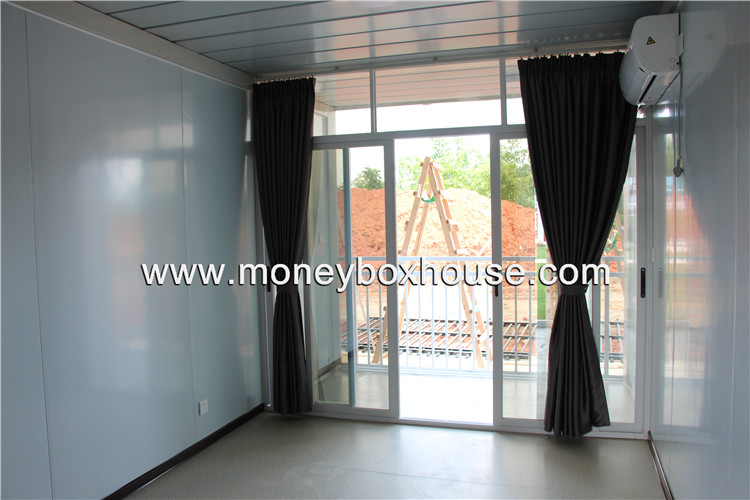 Chairperson room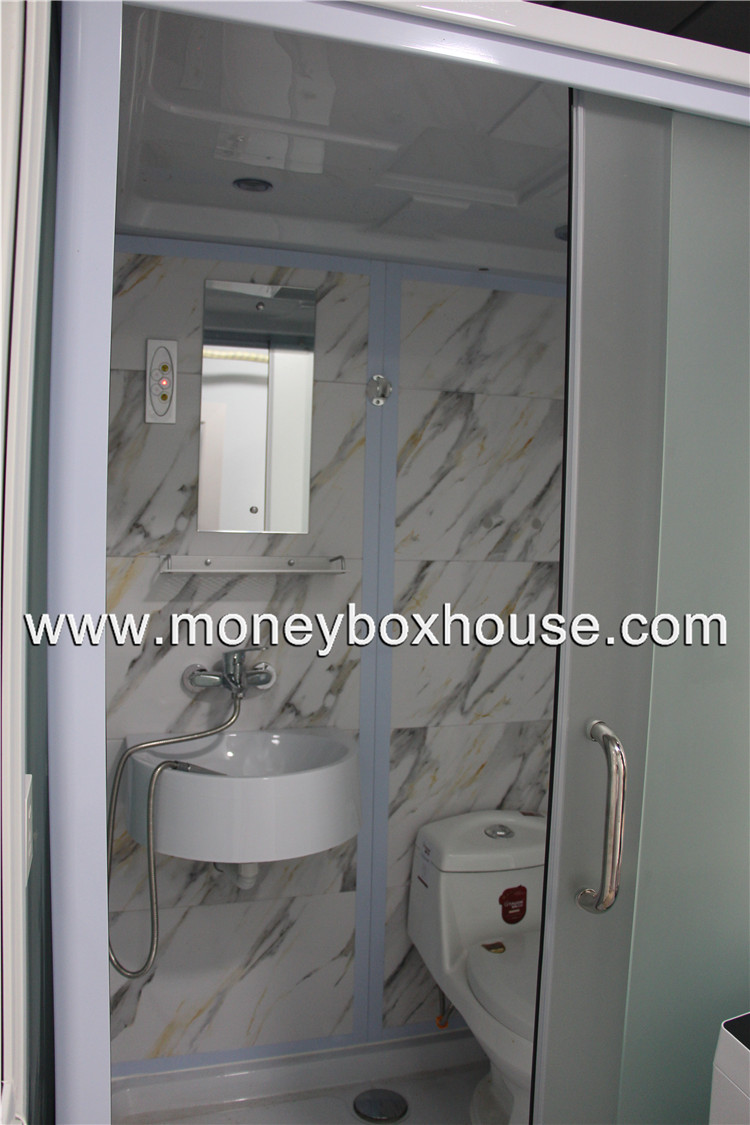 Shower room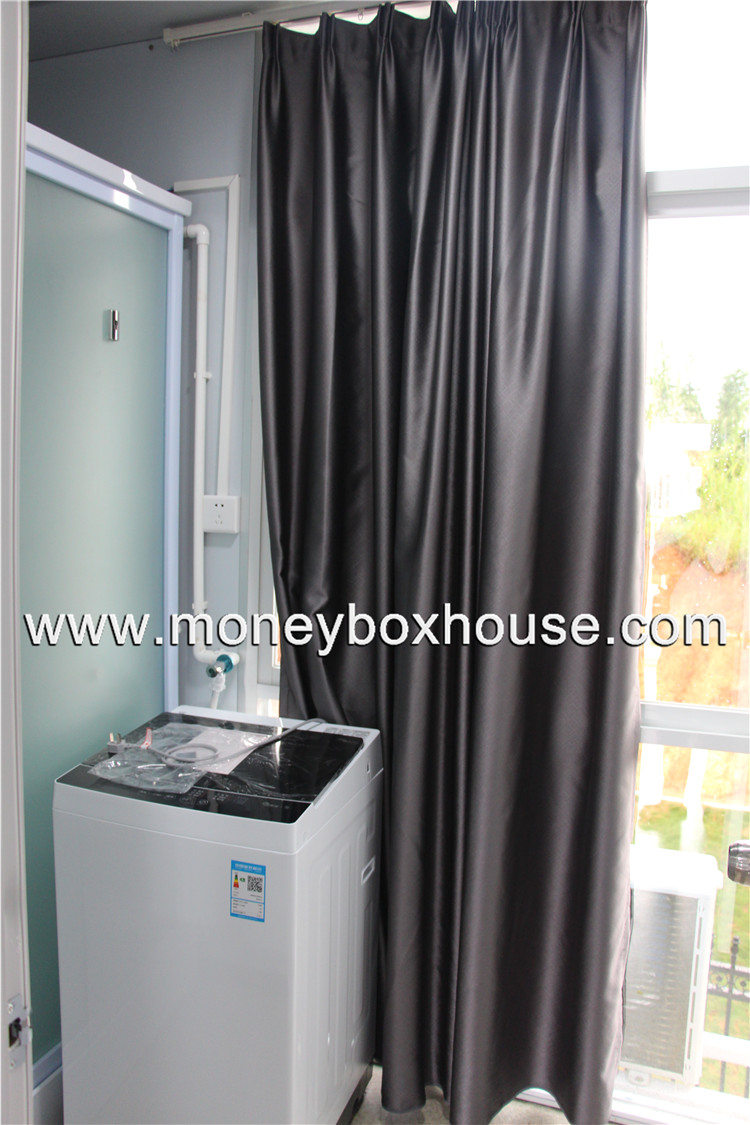 laundry room