Typhoon Mangosteen (International No.: 1822, Joint Typhoon Warning Center: WP262018) is the 22nd named storm in the 2018 Pacific Typhoon Season. At 17 o'clock on the 16th, landing in Haiyan Town, Taishan, Guangdong, the maximum wind force near the center at the time of landing was 14 (45 m / s, equivalent to 162 km / h), the central minimum pressure of 955 hPa.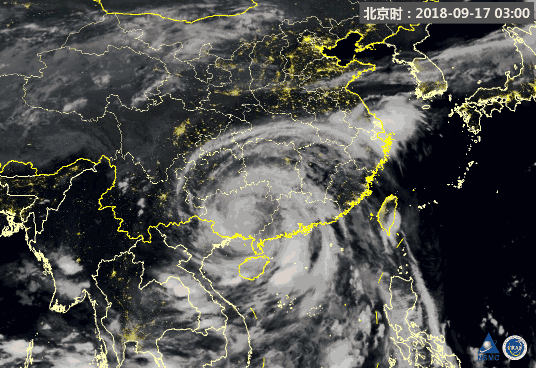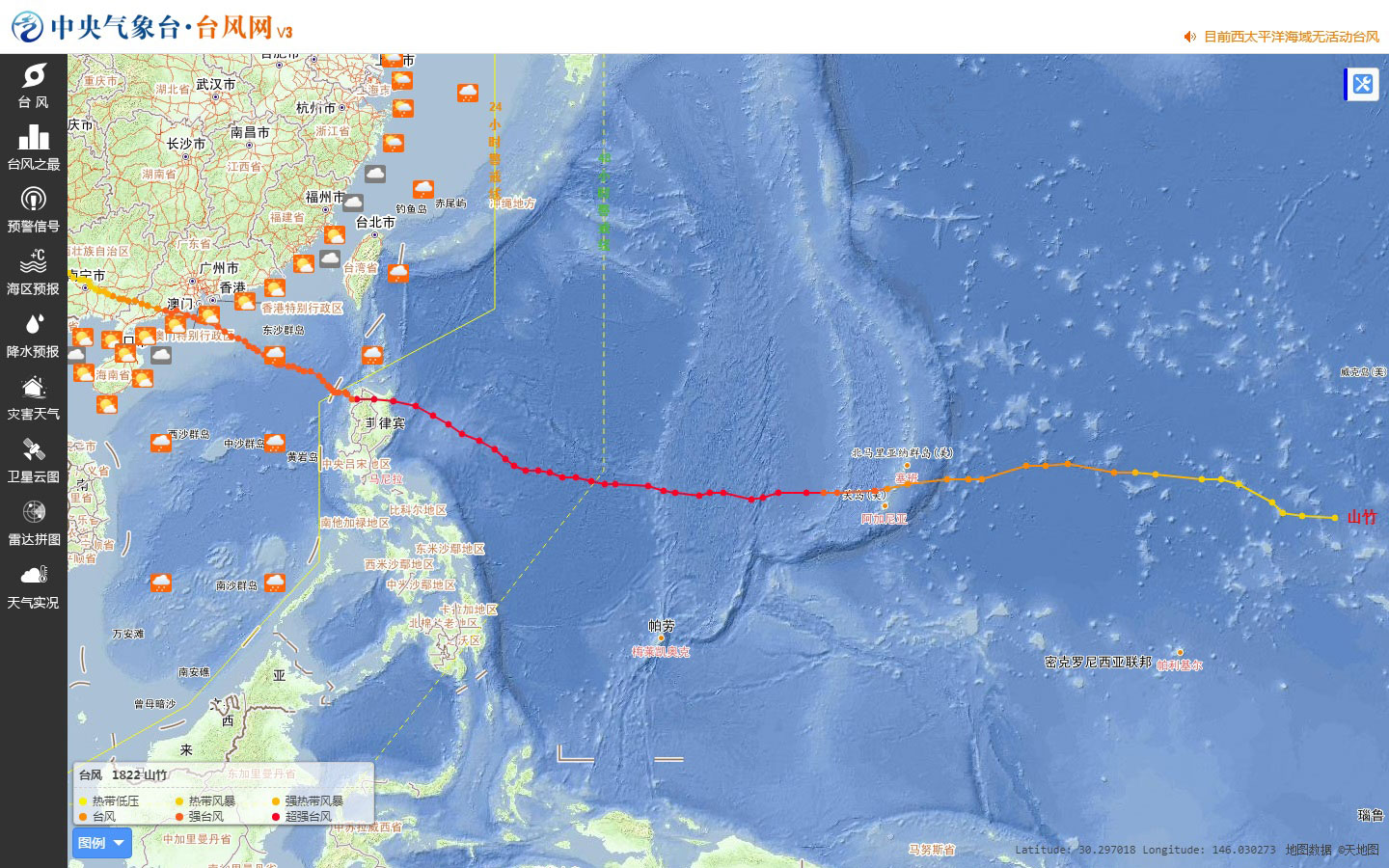 The path of
"
Typhoon Mangkhut
"
In response to "Typhoon Mangkhut", Guangdong Province has issued a comprehensive typhoon warning signal and a rainstorm warning signal.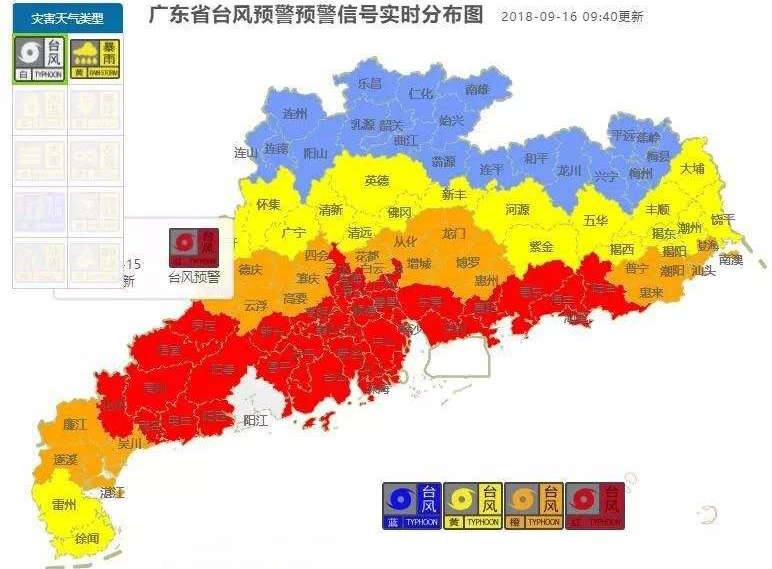 Typhoon warning signal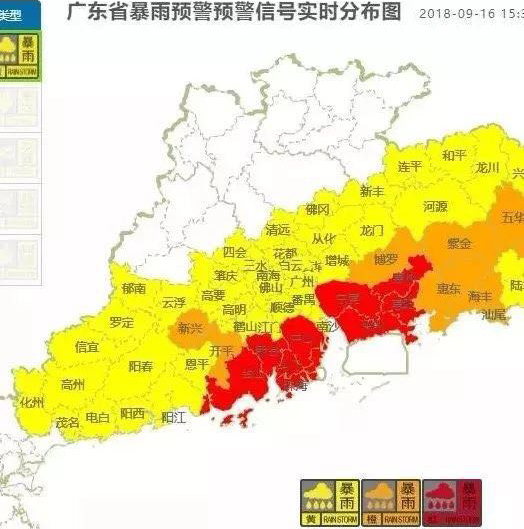 Rainstorm warning signal
Huge damage caused by "Typhoon Mangkhut"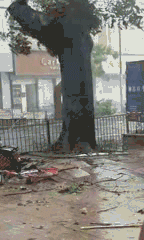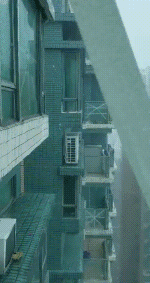 "Typhoon Mangkhut" damages to buildings and trees
Many others modular houses have not withstood "Typhoon Mangkhut".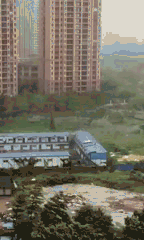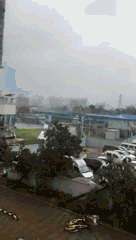 The prefab house in the typhoon
After the typhoon transit,the scene of our products have resisted.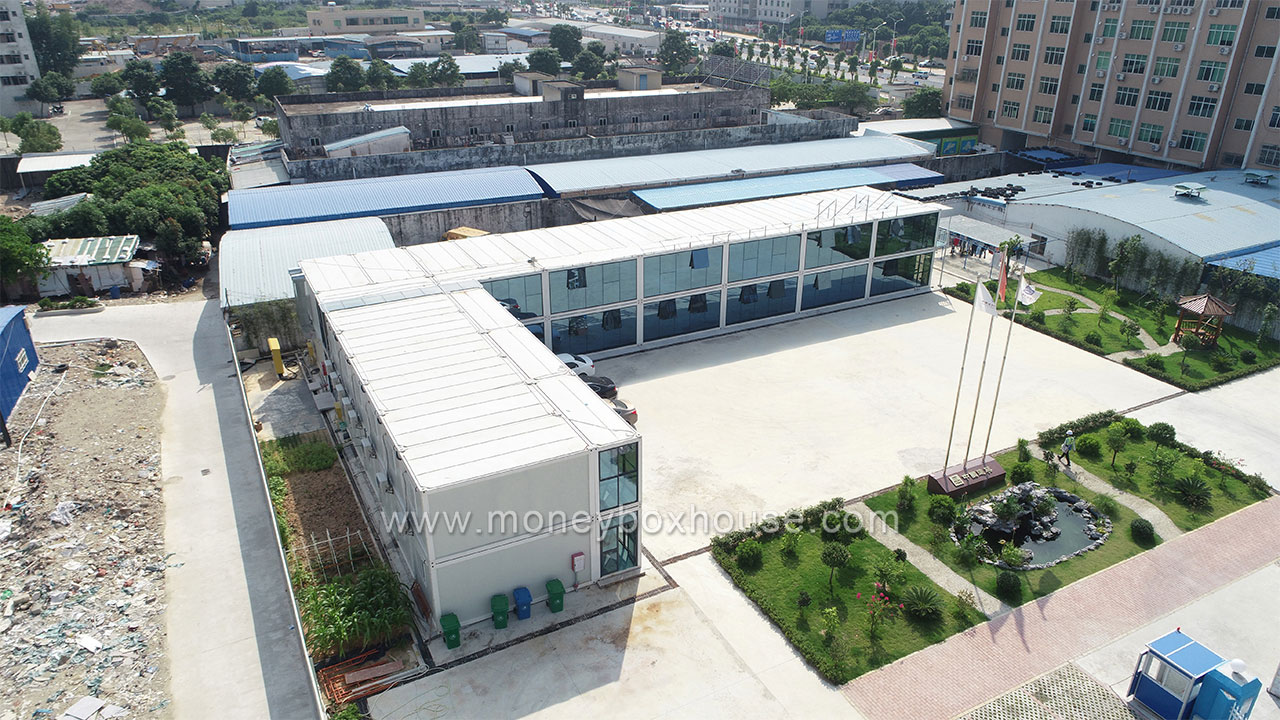 Flat pack container house in Shantou,China
Detachable container house in Guangzhou,China