To build the University teaching base by modifying shipping container.
Recently,the first container-based theme college entrepreneurial district in Guangzhou of Guangzhou Science and Technology Trade Vocational College is completed,designed and manufactured by Moneybox.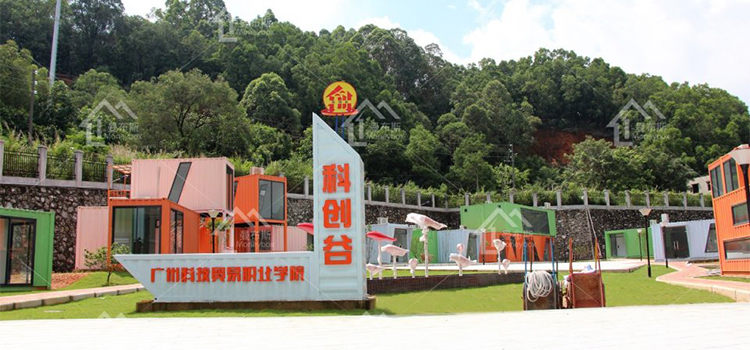 Project file:
·Project Name: Guangzhou Science and Technology Trade Vocational College "Kechuang Valley"
·Project address: North section of Xinxin Road, Nancun Town, Panyu District, Guangzhou City
·Design and manufacture: Guangzhou Moneybox Steel Structure Engineering Co., Ltd.
·Type: 20ft or 40ft ISO shipping container
·Area / quantity: 45 sets
·Building layers: 2 floors
·Main functional areas: entrepreneurship centers, training bases, etc.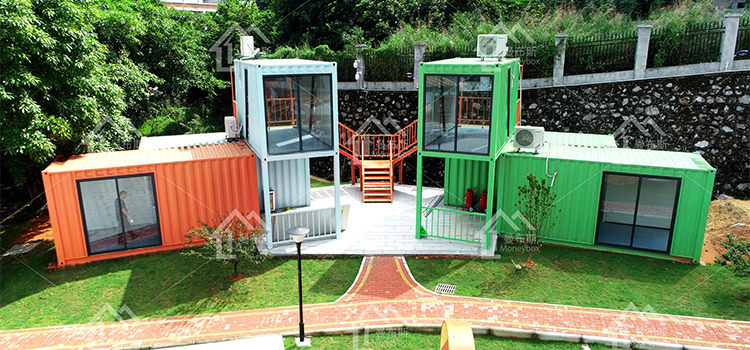 The container was prefabricated by the factory and transported to the site for assembly and construction. It took only 50 days to complete and put into use.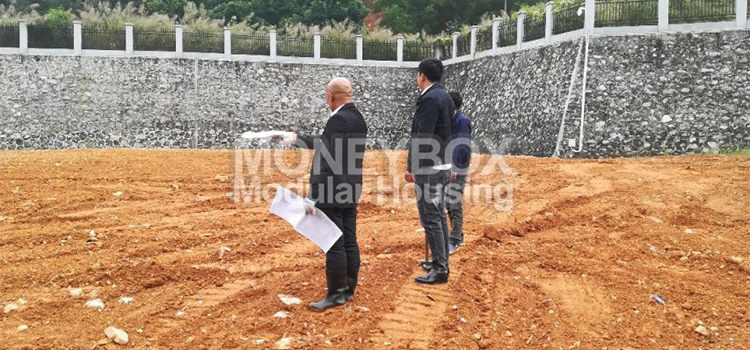 Moneybox engineers went to the scene to guide the building layout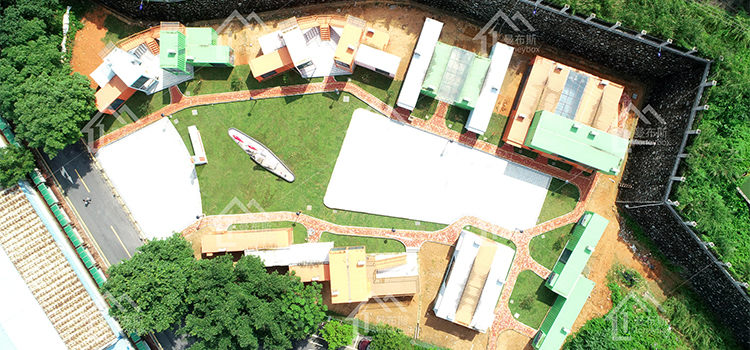 The design components of the container are very flexible, and energy saving and environmental protection is the embodiment of the combination of artistic creativity and scientific industry.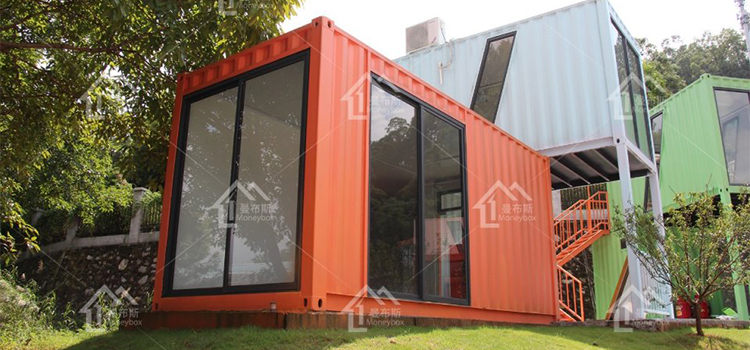 Fashion, youth, technology, dynamic design and styling are more in line with the principles and original intentions of the university's innovation base.Dreams start sail here .